Home
>>
Health Care
>>
Massage Gun
>>
Deep Tissue Lateral and Percussion Vibration Belt Slimming Vibration Massage Gun with Belt(Black)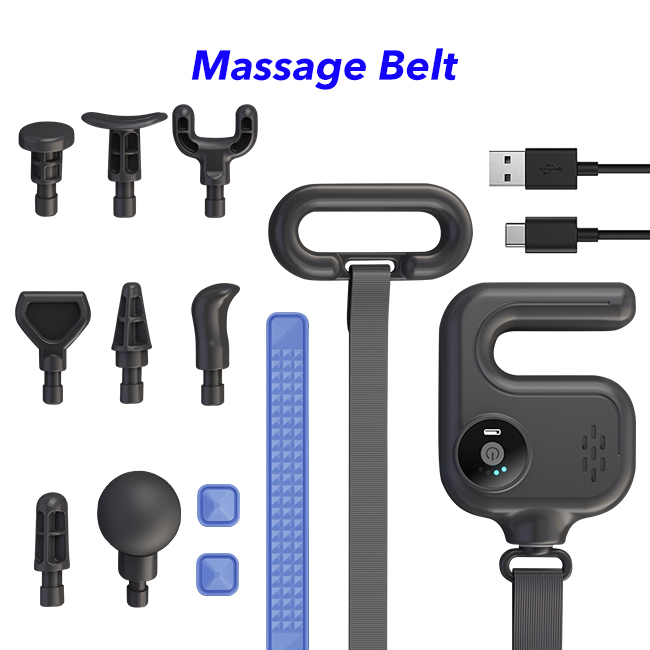 Deep Tissue Lateral and Percussion Vibration Belt Slimming Vibration Massage Gun with Belt(Black)
Item NO.:
O-ONULISS-17695A
L/T:
1 - 3 Days
MOQ:1
Designer:Bin
Buy more, save more
Sample

2-49

50-199

200-499

500+

Large order

$

25.93

$

25.22

$

24.75

$

24.28

$

23.57

inquiry
Features and Specifications
Packing information
Back Deep Tissue Lateral and Percussion Vibration Belt Slimming Vibration Massage Gun with Belt
Specifications:
Item: Body massage gun with belt
Material: ABS
Voltage: 7.4V
Power: 30W
Stroke: 35mm
Using time: 4-6H
Charging time: 3-4H
Gear:4 speeds
Speed:2600-3100rpm
Battery capacity:1500mah
Motor type: Brushless motor
Features:
Body massage gun with belt provides an easy way for you to experience a deep soothing massage wherever you may be.
Massage gun belt includes an elastic strap with a hand grip on one end and a buckle on the other.Simply ensure the strap screw into the device's shaft,grab the strap's grip with your other hand,and you got yourself a functional lateral massage tool.
How to use:Just wrap the strap around any body part you want to massage,holding it taut the grip on each end,and the the body massager on,at which point it will cause to vibrate back and forth.Undo the straps,you can use it as muscle massage gun,there are different parts of the massage head for the equipment,percussion impact vibration can releases muscle spasms.
According to the outfit,the addition of lateral massaging should allow you to self-massage any body part,as the strap effectively lets you reach practically everywhere.Massage gun with belt can also perform the same massaging function on joints,bones,and hard tissue,which can typically off-limits to traditional percussive massage tools.The strap is adjustable,so you can lengthen it to cover your back or shorten it to wrap around your calves.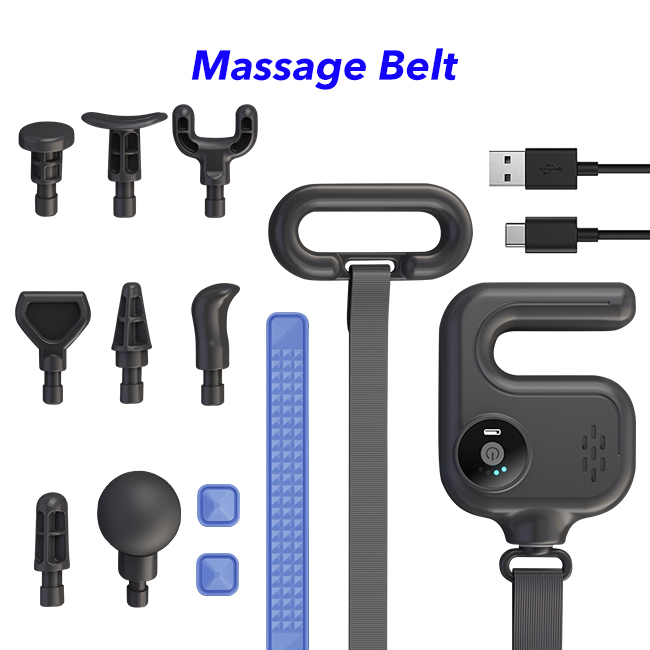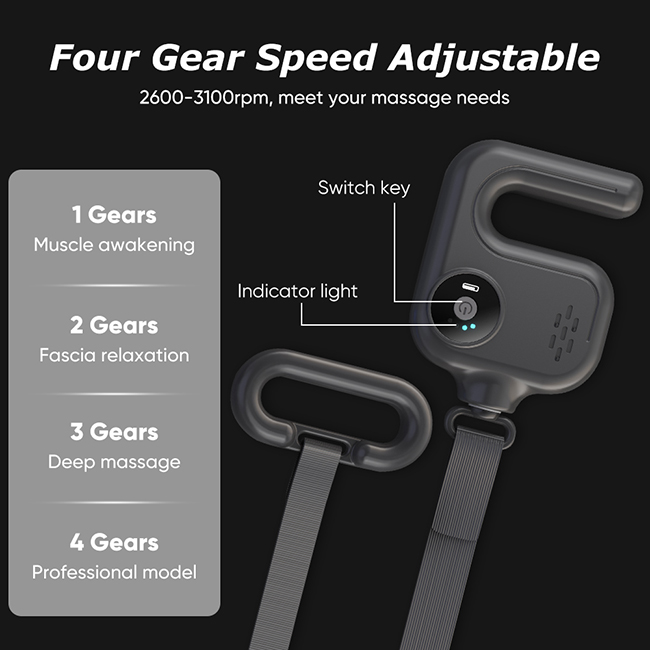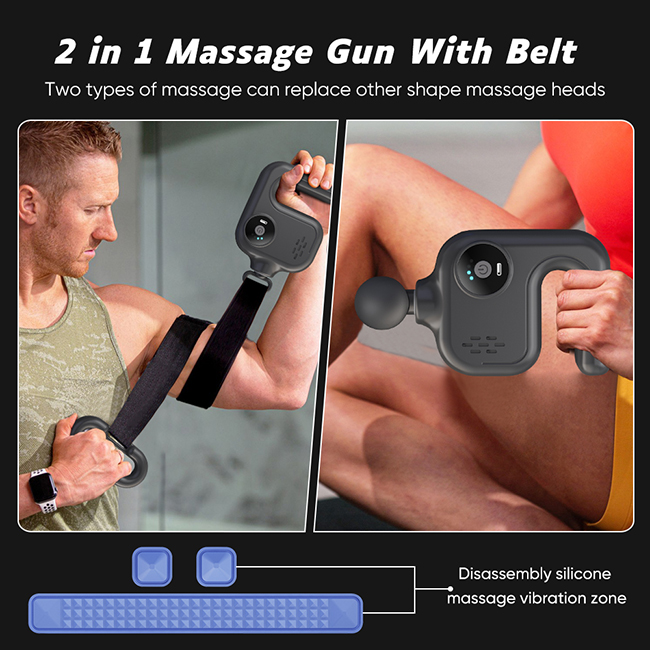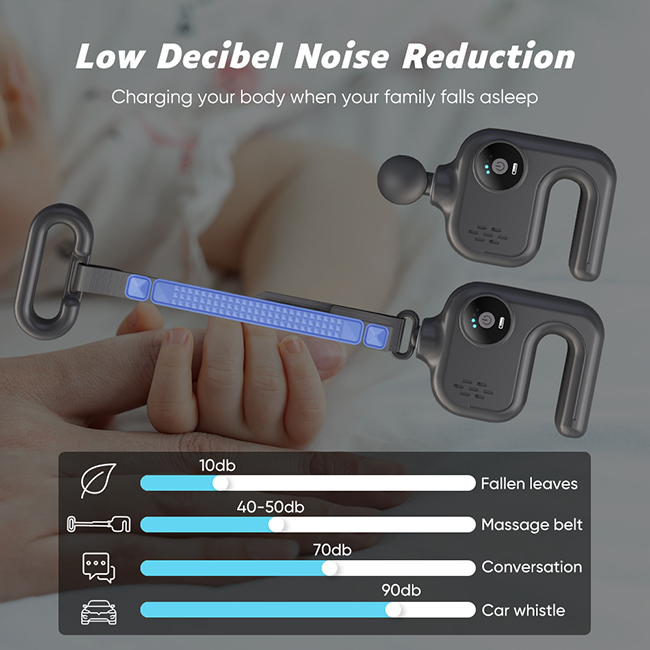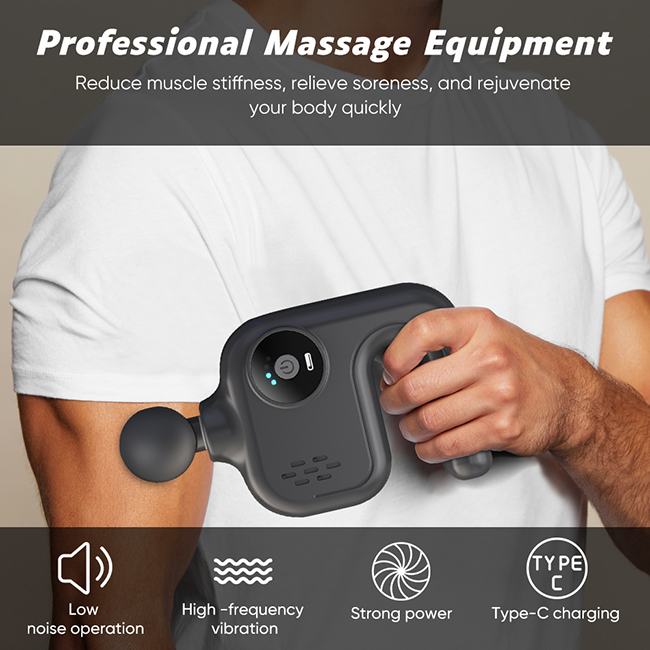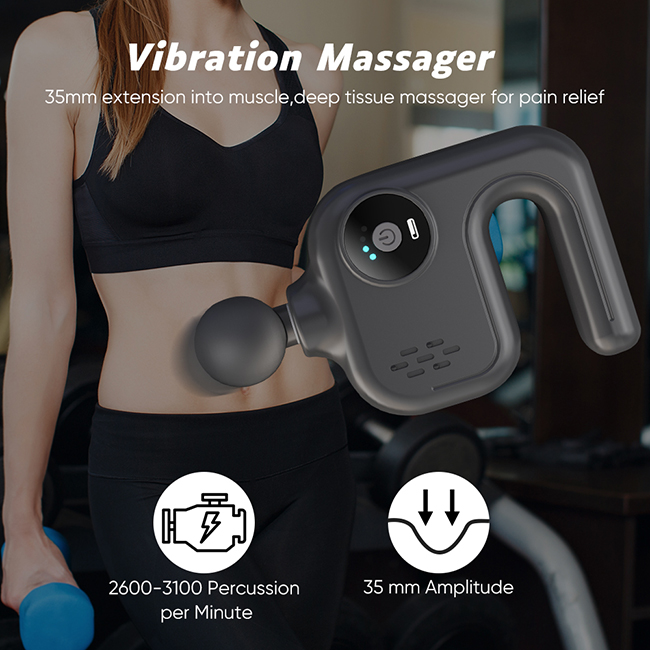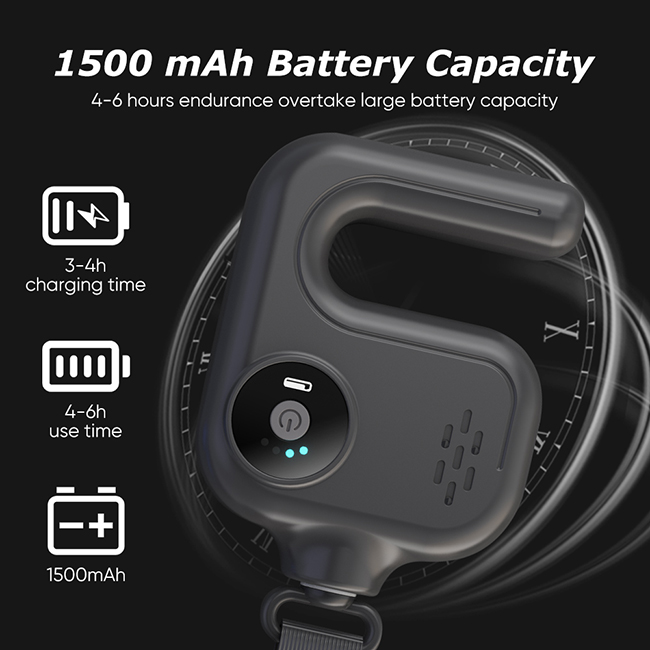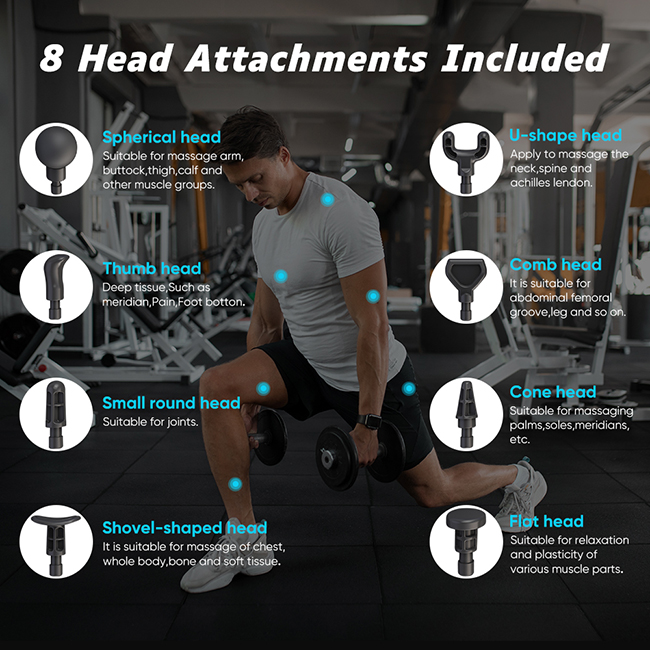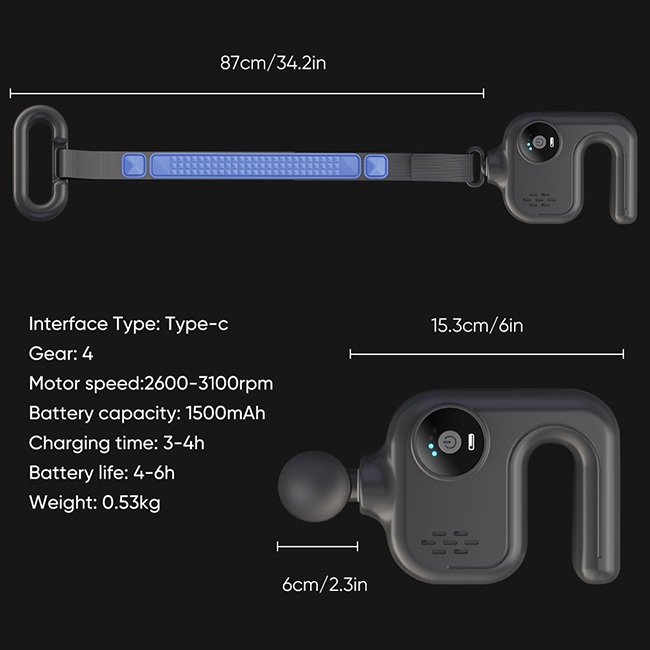 Packing Information :
Q'ty/Carton :1 pcs
Carton G.W :1.000 kgs
Carton Size :1.00 * 1.00 * 1.00 cm